I'm a rider with a poor line selection, usually I'm in the middle of rockgardens or doing stupid flat drops or screaming stupids sounds like Claudio Caluori because I don't have no ideia what I'm doing ah ah ah ah ah ah .
Therefore a chainguide was always a priority for me. Two years ago I upgraded my front chainring to an Oval one, and I faced a problem, at that time there wasn't a single company with a specific Oval Chainguide. After several emails to diferent companies I received an email from Giacomo from 77 Designz invinting me to join their First to Try Program for a new product... an OVAL CHAINGUIDE ISCG05. I felt really happy, ME, MYSELF AND I had been given the opportunity to test a brand new product
The instalation was hassle free and intuitive.
About its performance there not much to say, It keeps the chain in place through all weather and trail conditions you might imagine. This past two years I've rode DH tracks, Bike parks, Enduro races, XCO races (some are quite funny) and my regular trails along the Algarvian cliffs (rocks and lots of rocks and natural drops) and the Algarvian hills with their cool DH/Enduro/Allmountain trails.
Facts about this chainguide:
Fact 1: It's LIGHT, most probably the lightest on the market;
Fact 2: Super mega easy instalation, only one tool required and no need to remove any other component (chain or cranks); And you've got excellent tutorial videos on the website;
Fact 3: Compatibility with oval or round narrow / wide chainrings
Fact 4: It HANDLES everything.... Rain, Mud, Lots of MUD, Rocks, Roots, Drops, Nasty uplifts , Falls....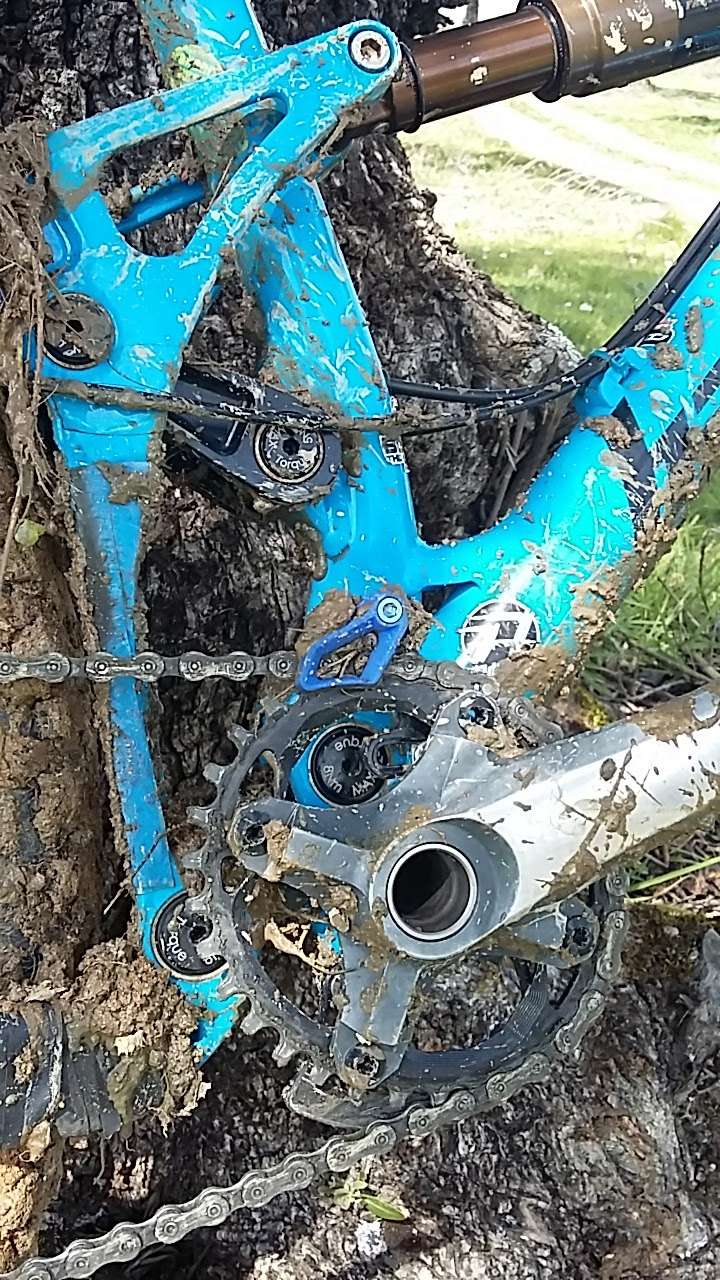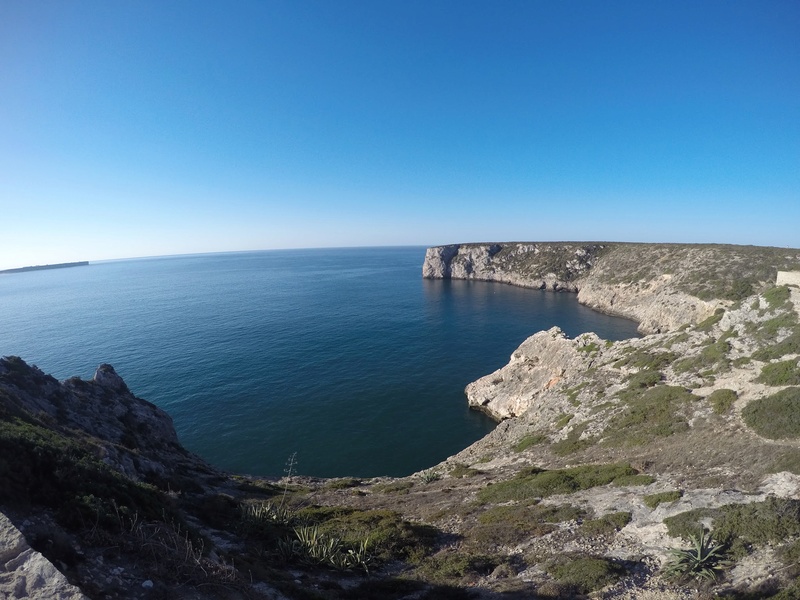 [url=https://servimg.com/view/19909119/1]